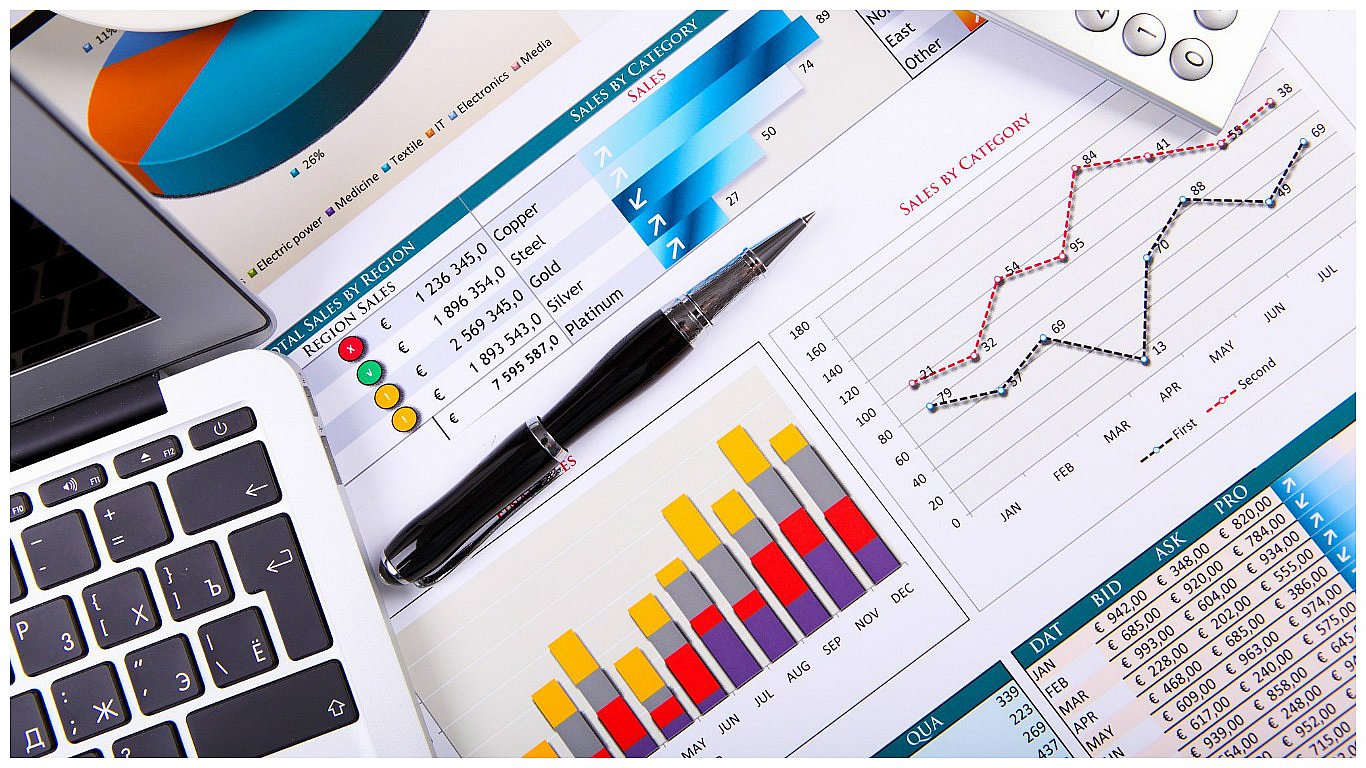 CPA ORLANDO
Our experience and expertise makes us The leading CPA firm in Orlando
Call us now for a FREE consultation.
Call us

407-378-5237
Learn

More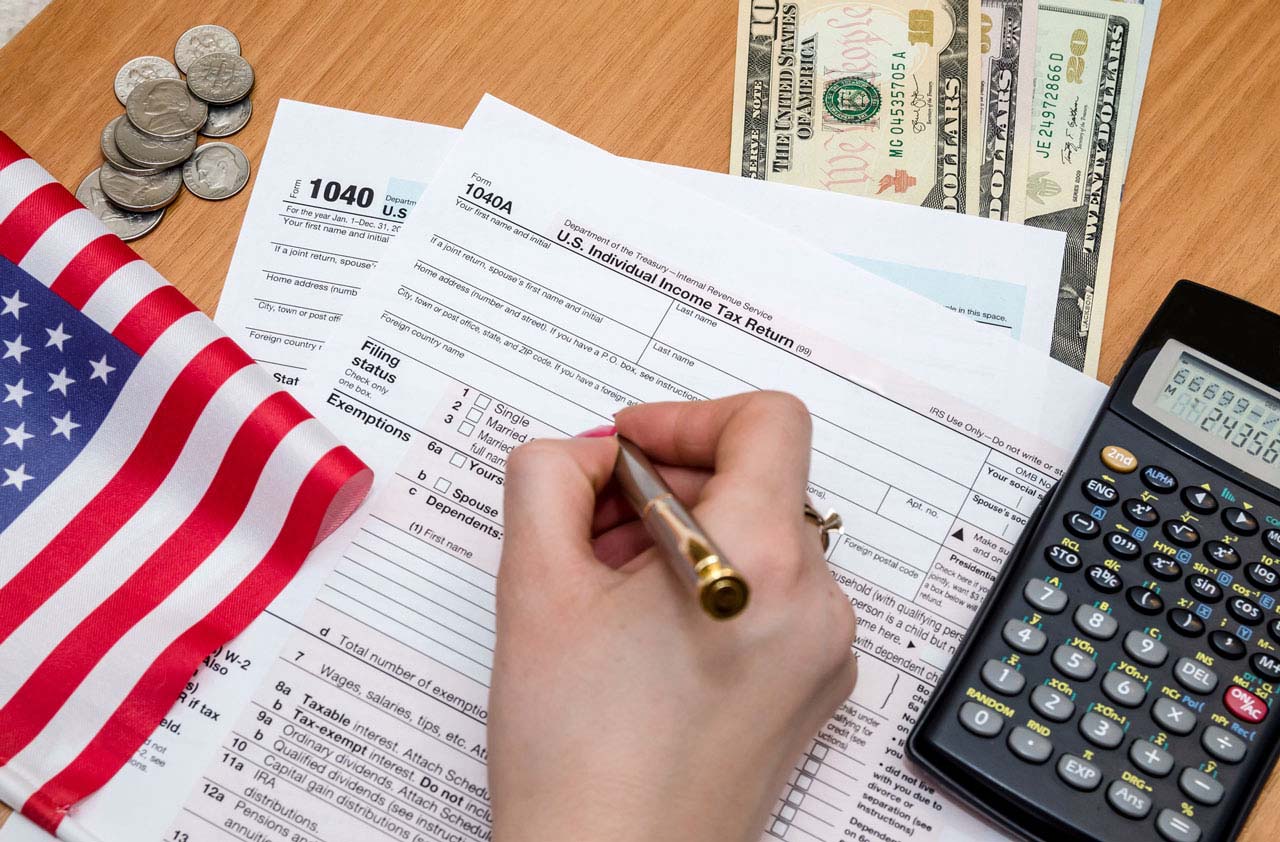 Tax Problems?
If you own a small business and haven't kept up your bookkeeping, don't worry. We are here to help you.
Call us now for a FREE consultation.
Call us

407-378-5237
Learn

More
We are a full-service Accounting firm. We offer a broad range of services for business owners, executives, and independent professionals. We are affordable, experienced, and friendly.

Our staff speak the following English and Spanish.

CPA Advisors USA provides solutions to general accounting and tax related problems.

Our highly trained professionals have all the experience and skills needed to manage your workload. They simplify complex transactions, and make your day-to-day accounting and bookkeeping needs easy to handle. CPA Advisors USA is one of the pioneers in starting services like cloud accounting and organic accounting. With these advantages, all you need to do is contact and hire CPA Advisors USA then, forget about all of your accounting obligations.
INNOVATIVE IDEAS
For all the seasons of your business and life
To go from idea to successful innovation requires a great deal of support and collaboration.
DEDICATED TEAM
Stay Focused on Growing Your Business
We are a dedicated team of professionals with a combined experience of more than 20 years.
TAX PLANNING
We can save you money
Tax planning is defined as a process which helps individuals and organizations to evaluate their financial status and their tax liabilities.
100% Guaranteed
We stand by our work
Providing financial information to our clients in Orlando in a timely and accurate manner is a commitment that we feel cannot be compromised. Meaningful, well-organized financial records ensure that your business operations will run more efficiently on a daily basis. Our Accounting Group provides a full range of cost effective accounting services. Satisfaction guaranteed. Our Professional Accounting Group stands behind every tax preparation experience and accounting service we offer.
Businesses face increasing pressure to select the right accountant, Here are the key reasons why we are best placed to enhance your business performance and financial position:
1. Award-winning service comes as standard
Gain confidence from being backed by an award-winning team. We Practice Excellence and client satisfaction we are rated amongst the highest in the US.
2. Small enough to care, large enough to deliver excellence
We are a Top 100 accountancy firm led by an experienced partner team and over 10 skilled and qualified team members. As an independent firm we are able to build close Partner-led client relationships and respond proactively to your individual needs. We also invest heavily in training and development to equip our team with the skill-sets needed to add value to your business and personal position.
3. Trusted advice, imaginative solutions
We are more than just number crunchers. We treat every situation as unique and will build a team around you to deliver imaginative, entrepreneurial advice that you can trust. What really sets us apart is that we are not afraid to question the 'norm', and to ask you 'what if', in order to find innovative ways to lift your business performance and/or personal wealth.
4. Access to global opportunities
Whether you are contemplating a merger in Puerto Rico, a property venture in Europe, opening a branch office in South America, or initiating expansion in the United States, we can call on an award-winning alliance of accountancy, audit and tax firms to quickly source the most qualified specialist in that region.
5. Adding value, not complication
We aim to ensure clear, transparent pricing and provide a letter of engagement prior to beginning our work to clearly make you aware of the fees. Ultimately, we believe in offering a high quality service, at a great value for your investment.
6. Technology driven and experts in the cloud
We are driven by technology and continually seek solutions to improve your business efficiency and performance. This is evident through our certifications with leading cloud-based software, including QuickBooks. We know which apps can make your business run more efficiently, and can provide impartial, trusted advice.
7. An accessible team
We are located in Orlando, Florida, and just 10 minutes from Orlando International Airport. With our team working under one roof it means that it is easy to stay in touch with your team, and our specialists can work together to provide a joined up, seamless service.
8. Ensuring a smooth transition
We can take away any unnecessary burden of switching to us, making the transfer as seamless and smooth as possible. We will write to your current accountant on your behalf and carry out our pain-free on-boarding process to ensure that everything is as it should be and that you are familiar with your new team of advisors.
9. Specialists for when you need that extra knowledge
We have a number of teams providing specialist services and advice. These include industry sector teams and service line specialists in areas such as corporate finance.
10. Keeping your finger on the pulse
Throughout the year we keep our clients updated with regular email news updates, various research reports and guides. This means you can easily stay on top of key business, tax and industry developments.
Let's talk
We've listed just the top 10 here, and it is likely there are further reasons why we are well placed to support you. We will be pleased to discuss your exact needs and how we can help. Contact our team today.
CPA Services
Our dedication to hard work has earned the respect of the business and financial community in and around the area. We believe this to be a direct derivative of our talent and responsiveness to our client base. Whether you are a current or prospective client, rest assured that individuals and businesses who choose CPA Advisors USA receive competent and timely advice.
BUSINESS ACCOUNTING
We offer a full array of accounting services to business owners and individuals in orlando including but not limited to bookkeeping, accounting, cash flow management, compilations and reviews.
INCOME TAX PREPARATION AND PLANNING
We guide our clients through a full range of tax planning and preparation decisions with strategies.
IRS REPRESENTATION
We are available to assist and represent you should you or your business be chosen for audit by the IRS
ESTATE AND TRUST PLANNING
CPA Advisor USA role is to help you navigate the complex and shifting tax laws to facilitate the transfer of assets and minimize the tax liability of your beneficiaries.
COMPILATION AND REVIEWS
Compilations and Reviews provide limited assurance to outside interests and involve inquiries and analytical procedures that confirm financial statement matters.
LITIGATION SUPPORT
Our litigation support services can be employed in a wide range of situations, including commercial litigation, financial investigations, business valuations, business dissolutions, marital dissolutions, and bankruptcies.
Our Team
Work with professionals.
Yvonne M Olivencia
Manager
Yvonne is passionate about business and promotes 100% client satisfaction. She develops a one on one relationship with each client knowing that each one is a VIP to our accounting group. She is the Quality Control officer whom oversees the Group's integrity, and day to day operations.